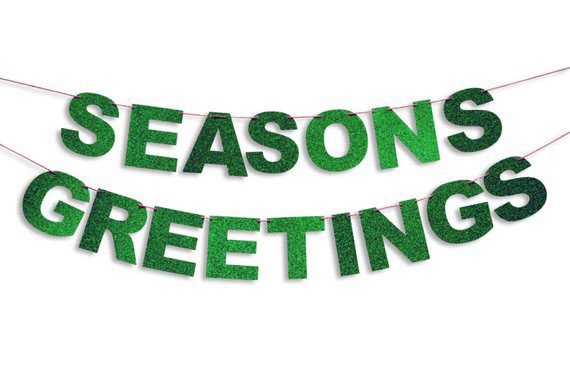 Happy Holidays from
The Craig Team!!!

Charlie & Kristin Craig
Hello Friends!
As we enter a New Year, we wanted to take a moment to Say "Thankyou" for your support in 2018. We had another great year as we helped 33 families make the move, which combined to over $10,500,000 in gross Sales volume. Once again you have put us in the the Top 1% percent of Realtors in the Metro Detroit area, and we couldn't have done it without your support. We are so grateful for your referrals and trust in our real estate expertise. Our number one goal is to make the process of buying and selling your home as smooth as possible by providing excellent customer service. We strive to maximize your earnings when selling, and get you the best deal when buying. We are excellent negotiators.
If we can be of service to you for any real estate related need in 2019; buying, selling, or investing, please don't hesitate to call us. We are here to serve you, and anyone that you know who could use our help. Wishing you and yours a happy, safe, healthy, and prosperous 2019!
Yours in Service,
– Charlie and Kristin Craig
Thinking About Selling in 2019? It's Never too Early to Call Us to Discuss How to Get the Most For Your Property!
CALL US TODAY!!! 248-571-9005