Winter Fun for the Whole Family!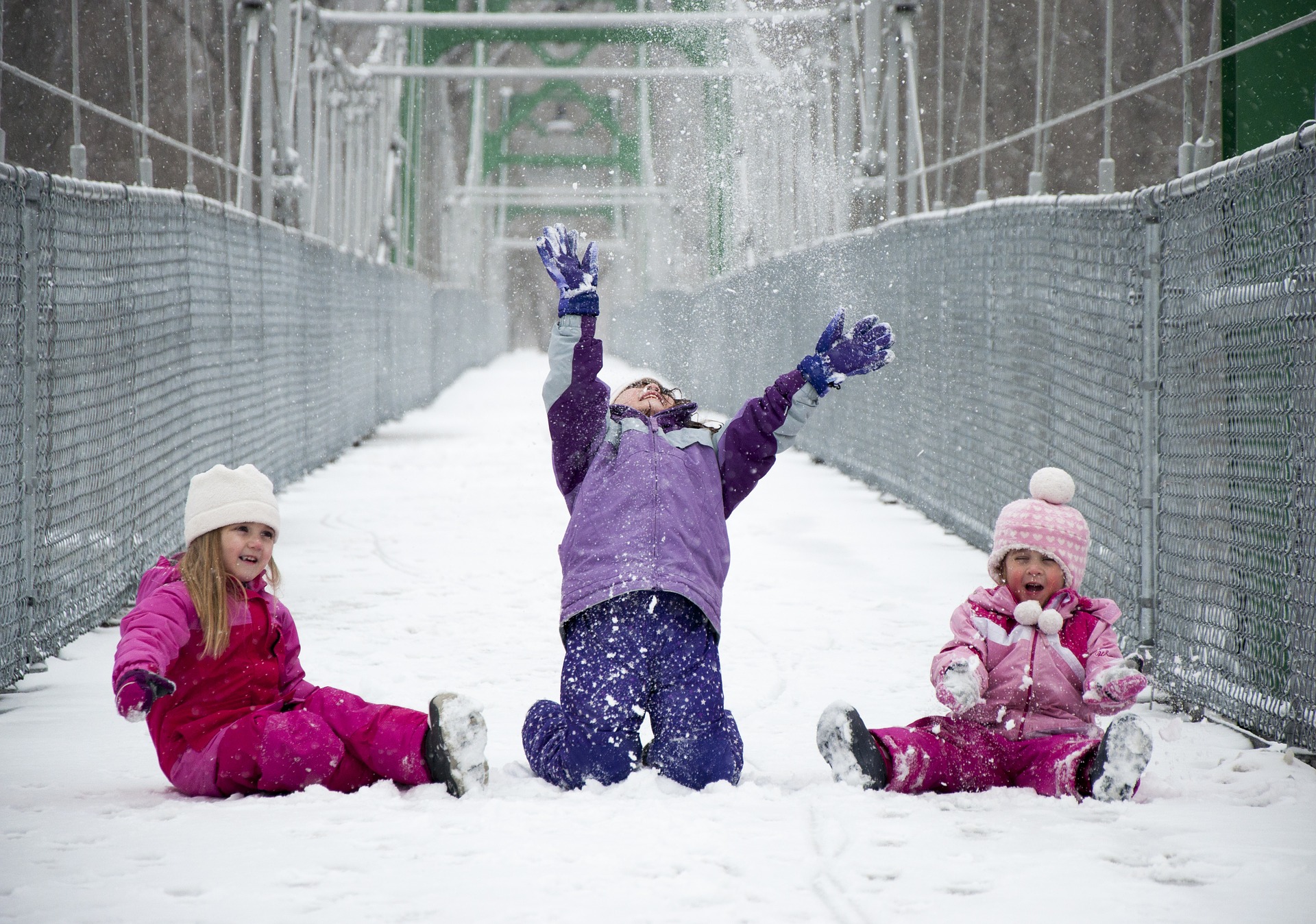 With snow finally touching down in our area, Winter Events and Activities are in full swing! Metro-Detroit is home to many colorful and amazing family friendly Holiday attractions! From driving around and looking at homes decked out in lights, to sledding, skiing, snow boarding and drinking hot coco. There is something happening in Metro Detroit for the entire family!
This chilly winter season take some time to head out, all bundled up, with the whole family and attend a few winter events!
Here is a list of the

Top 5

events happening this season!
1. Detroit Zoo: Wild Lights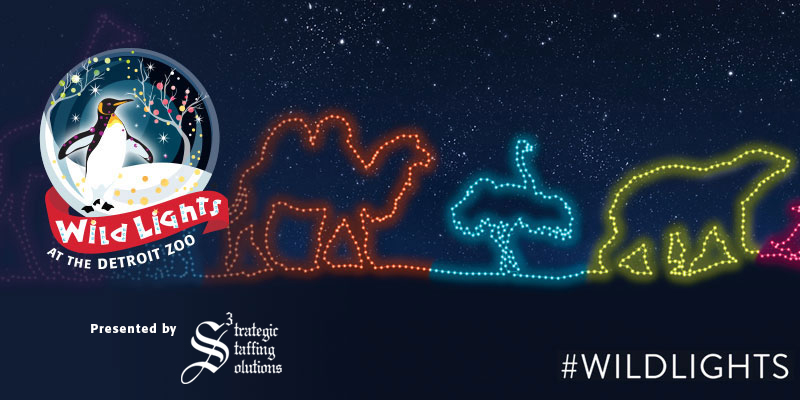 Ever wondered what the Zoo looks like covered in beautiful Holiday lights shaped like the animals you love to visit in the summer? Now is the time to find out! The Detroit Zoo hosts their Wild Lights event again this year! With over five million LED lights, the front half of the Zoo is transformed into a spectacular lighted animal kingdom!
Where: Detroit Zoo, Royal Oak
Dates: Nov 30th, Dec 1-2, 7-9, 14-16, 20-23, 26-31
Website/Tickets: Tickets and More Info
2. Holiday Nights at Greenfield Village

Sounds of sleigh bells, fiddles and carolers grace you as you stroll through Greenfield Village this chilly winter season. Learn about centuries of Holiday traditions with the Historical home tours or head down main street and experience the smell of roasting chestnuts and bonfires while looking at the holiday goods.
Where: Greenfield Village, Dearborn
Dates: Nov 30th, Dec 1-2, 7-9, 13-16, 18-23, 26-27
Website/Tickets: Tickets and More Info
3. Noel Night

Don't miss this extraordinary event! It's a one night only extravaganza with over 120 participating venues from College for Creative Studies, Michigan Science Center, Detroit Institute of Arts, Wayne State University, Detroit Historical Museum, and the Charles H. Wright Museum of African America History! This event is a Cultural Center-wide open house that feature many free activities, including horse-drawn carriage rides! Starting at 11am and going till 10pm, this is one event you don't want to miss!
Where: Midtown Detroit
Dates: Dec. 1st (One Night Only!!!)
Website/Times: More Info
4. Meridian Winter Blast

This fantastic Detroit event has expanded this upcoming season to be a four weekend event features ice skating, snow slides, ice sculptures, a zip line and live music! The first weekend and closing weekend gives visitors the chance to participate in FREE ice skating on the Campus Martius winter rink! This event is 14 year old and counting and always a fun time for everyone! The best part? Every weekend admission is absolutely FREE!!!
Where: Campus Martius Park, Downtown Detroit
Dates: Jan 19-21, Jan 25-27, Feb 8-10, Feb 15-17 2019
Website: More Info
5. Fire & Ice Festival
This even is a can't miss event! It include fireworks, tube sledding, snowshoeing, dog-sled rides, ice skating and so much more! Get the full winter experience with your entire family because this event has FREE admission!
Where: Downtown Rochester, East Third Street & Water Street
Dates: Jan 18-20, 2019
Website/Times: More Info